Garage Equipment Servicing in Cardiff, Newport and Glamorgan
We Are Also Pleased To Service and Repair Garage Equipments Around The UK
To find out more on how we can help you, send us a message using our contact form and an expert on the team will get back to you.
How We Can Help With Your Garage Equipment
Here at Milton Garage Equipment, we can understand how important your garage equipments are, especially if you are using them everyday. Over use of these machines can wear them out, eventually causing them to break down. If your in Cardiff, Newport and Glamorgan, you can talk to us on 07518048313 to see how we can help repair your machines.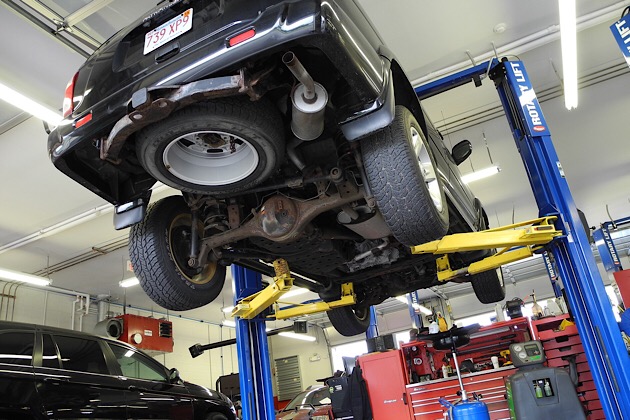 Service and Repair Garage Equipments
We all know how important it is to get your garage equipment checked and serviced, especially if you're in Cardiff, Newport and Glamorgan. The last thing any one would want is for it to stop working when you're in the middle of carrying out important work. You can be assured that our team puts your safety first, being LOLER Certified does exactly this. Our team of professionals are qualified to carry out any work your garage needs.
Milton Garage Equipment has you covered, we can service and repair garage equipment. If your are unsure, please view what our previous customers have said about us on our reviews page or view our gallery page to see the work our hard working team has carried out. With over 15 years of experience, we are here to help with any questions you may have. Please view our contacts details on the sections below.
Contact Us
If you do find yourself in the middle of a breakdown, give us a call right away on 07518048313. Alternative if you want to know more information send us an email on info@miltongarageequipment.co.uk or send us a quick message using our contact form.